The 7 Day No Complaining Challenge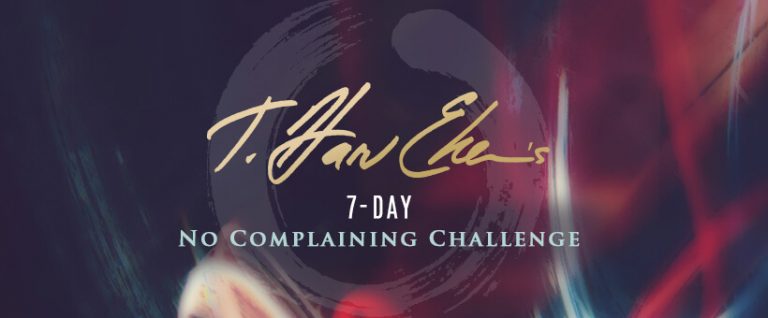 I'm not the kind of person to enter these types of challenges per se' – that's not to say I don't challenge myself of course. Please also note I have no commercial arrangement with the individuals or company behind it! Maybe the lure of Facebook ads caught me in its grasp, but for whatever reason I was receptive to doing it. What I can say is that i'm so happy I did.
T. Harv Eker – author of Secrets of the Millionaire Mind, is a name I remember uttered with great aplomb and respect by my ex-girlfriend's Mother. Herself a self-development master in her own right was also fairly instrumental in setting up the first Est. Program (later to become known as Landmark Forum) in Australia, I never took her words lightly.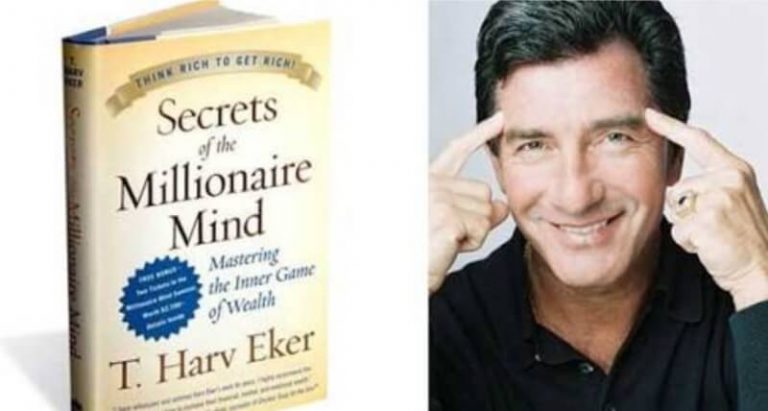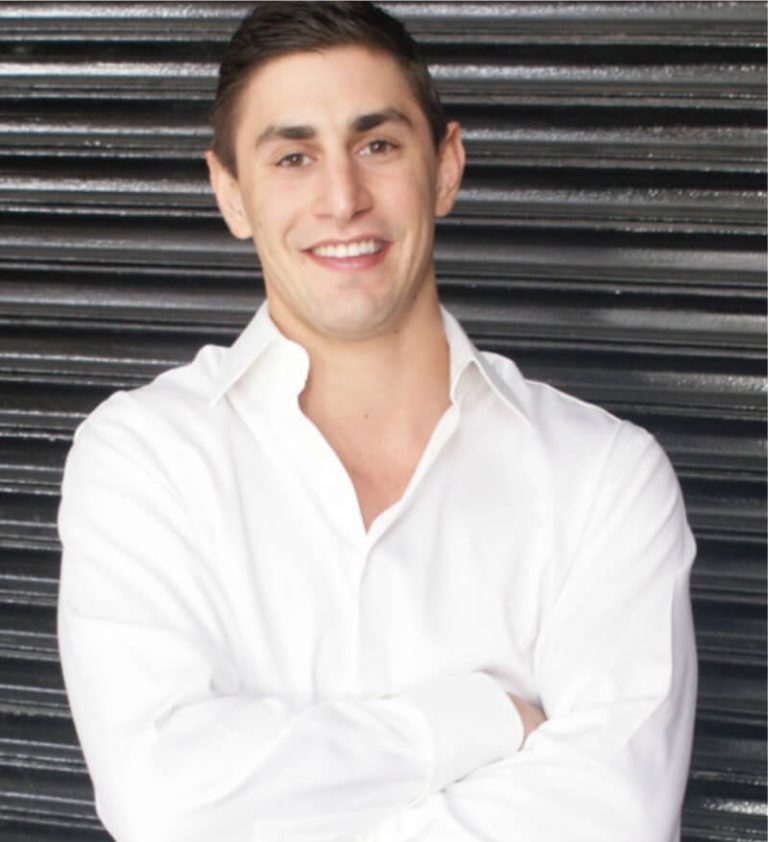 At the time I did it the challenge was facilitated by T. Harv Eker's son and Managing Director of Harv Eker International, Jesse Eker.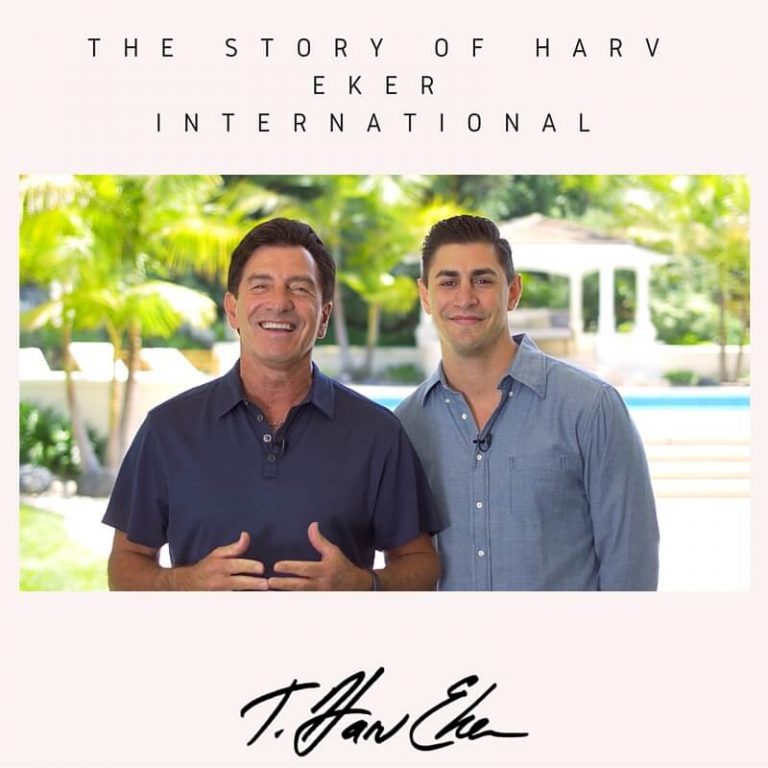 So what actually is the 7 Day No Complaining Challenge? Well the premise works on the understanding that complaining is just about one of the most destructive things you can do as working through the law of attraction (what you focus expands or what you think about and hold in your mind on you attract). Complaining is a negative state that attracts more negative; you're focusing on the problem not the solution it's an extremely disempowering state of mind (a kind of victim mentality a space where you can't create a powerful life from).