Speak your purpose - Tribal Warrior Association
Robert Ian Bonnick Coaching – Speak Your Purpose
Client: Tribal Warrior Asscoiation
Topic: Speak Your Purpose (and Public Speaking)
Role: Keynote and Facilitator
As many of you know I have a huge amount of respect for Tribal Warrior Association and the work they are doing to empower the Indigenous Community in Redfern and far beyond.
Clean Slate Without Prejudice The Clean Slate Without Prejudice Program commenced in Redfern, New South Wales, in June 2009. The program was initiated by the Superintendent of the Redfern Police Force in collaboration with local Aboriginal leaders and organisations, such as the Babana Aboriginal and Centrelink, and targets Aboriginal and Torres Strait Islander youth at risk of offending. This includes those who have committed a crime but have not yet been sentenced, those incarcerated in Juvenile Justice Centres, and young offenders who have been released back into the community.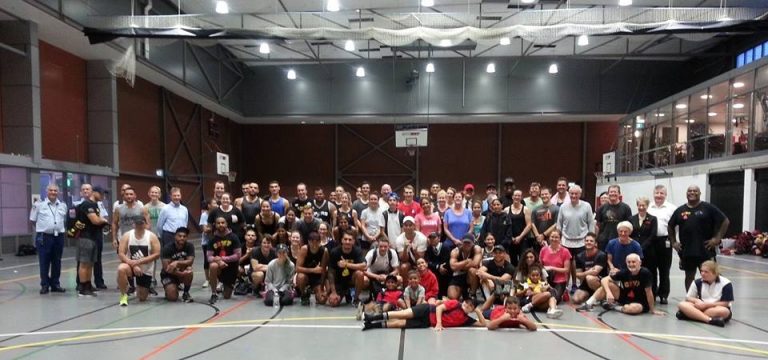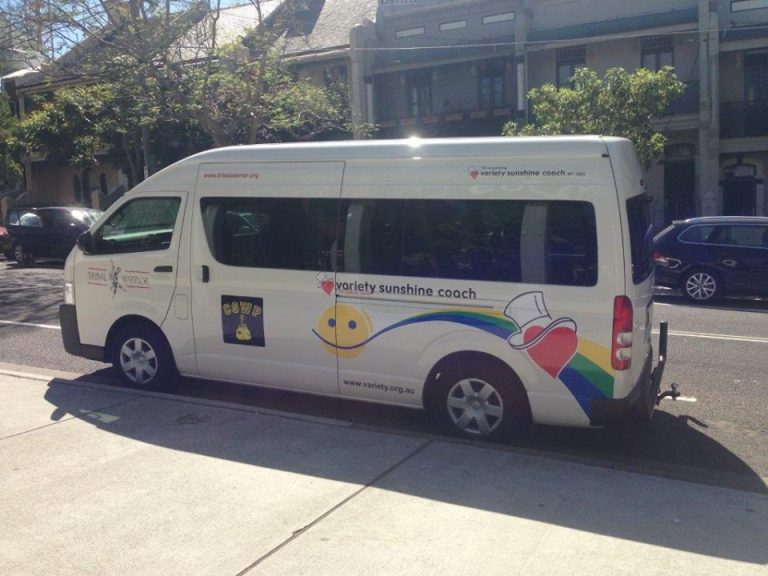 The program encompasses a range of strategies including early intervention, developmental crime prevention, positive relationships, support networking and behavioural workshops. An Aboriginal mentor brings the participants to boxing training three days a week and helps them find accommodation, employment, and education or training if necessary. Boxing training is conducted early in the morning which helps to provide participants with the discipline needed for later employment. Participation in the program is voluntary and youth can stay on the program as long as they want.
The Redfern Police Force are also involved, training alongside the youths and working with judiciary to have the program form part of a suspended sentence. Crime rates relating to robbery offences have dropped in Redfern since the inception of the program in 2009.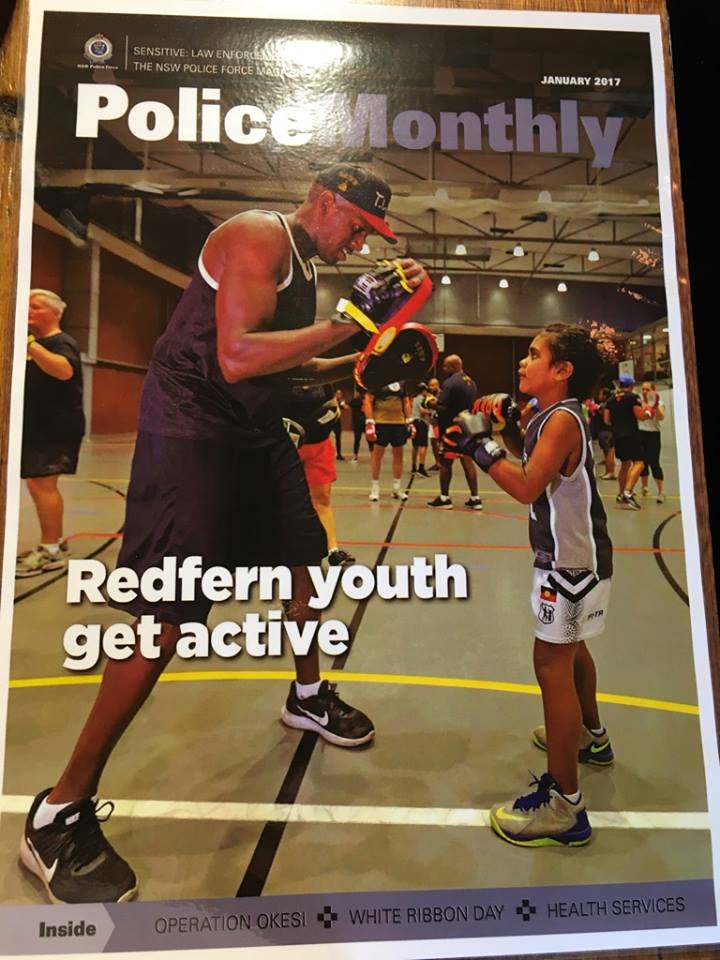 Support comes from far and wide including his Excellency the Governor of NSW David Hurley (pictured here) is an integral part of the program and multiple times per year one of the training sessions is hosted at government house. Renown journalist Ray Martin, Aljazeera, The Australian, Channel 9, 10, ABC SBS have all delivered stories about the success of the program, it was awarded gold at The Crime Prevention Awards and is being duplicated around the country.
I was already attending the boxing training but when I was approached to get involved on a deeper level with the organisation in relation to coaching support to their mentors (lifeblood of the program) in the area of public speaking. I was thrilled.
When Jeremy Wright "Mentor Co-ordinator", himself has some 35 years experience in the Sales and Marketing arena, and myself got together the end result was that I create a workshop to touch upon three key areas;
Improve the speaking ability/skills of the mentors (whilst maintaining their own identity)
To speak with Purpose and passion and connect with the audience by revealing more about their own journey/struggles along the way
Effective Team Building/Bonding.
I didn't realise how involved the twelve or so mentors are. Three mornings a week they're up at 4am and will drive the bus, knock on doors to collect the kids and drive them to boxing. After which, they'll take them to breakfast, home, school if necessary. They will mentor them and help them with school, find work and co-ordinate extra curricula activities such as rugby training and so on. Once a week they will have a long meeting to discuss, key objectives, and other operational matters.
We uncovered Purpose touched upon Meditation, Visualisation and strategies to overcome self sabotage and had a great deal of fun in the process…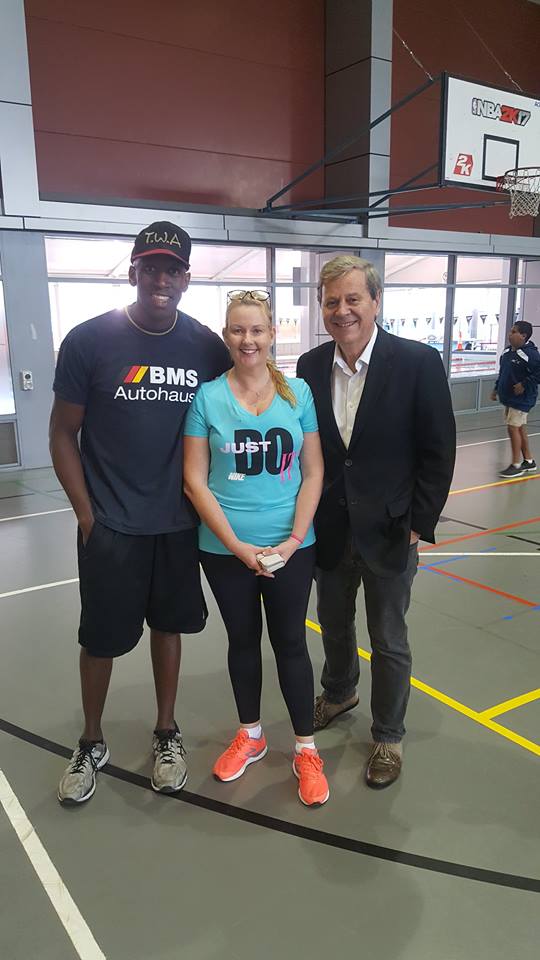 Here's some of the feedback..
"I've experienced many staff training and team building workshops in my corporate role in sales and marketing over some 35 years. "Speaking With Purpose" has been by far the most powerful, insightful and of greatest value for team building and so much more. I'd recommend it wholeheartedly". Jeremy Wright – Mentor Co-ordinator (Tribal Warrior Association)
"Rob created the environment where our team could bond on a much deeper level. The love we gained for one another was palpable; through listening and sharing our stories with one another caused us to learn more about each other. This in turn has noticeably improved the quality of our team's working relationships and increased our productivity". Eunice Grimes – Mentor Manager (CSWP)
Thank you very much for the opportunity to work with you on a deeper level Tribal Warrior.