My Book Deal with New Holland Publishers
Client: New Holland Publishers
Topic: Soul Survivor Book
Role: Author
Other requirements: Conceptualise, Plan, Write (No ghost writer)
I'm feeling, humbled, empowered, enthusiastic and a little alarmed as now it's official…I have a Book deal and 6 months to write it!!!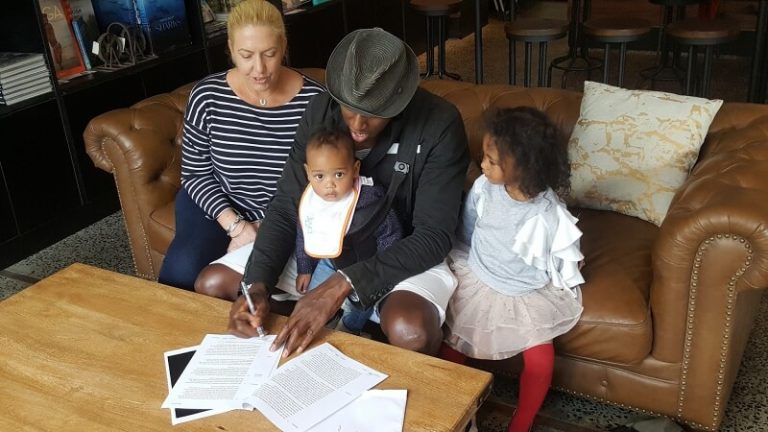 Signing here with Monique Butterworth from New Holland Publisher, supported by my 2 kids, at their really quite remarkable and 'licensed' Book Bar located at 181 Harris Street, Pyrmont.
With offices in London, Sydney and Auckland New Holland Publishers is setting the benchmark for high quality on trend, non-fiction books across all categories including cooking and health, natural history and gardening, sport, travel, biographies, true crime, self-help and reference to bold substantial coffee table books featuring the most dynamic full-color illustrations.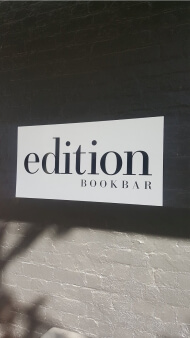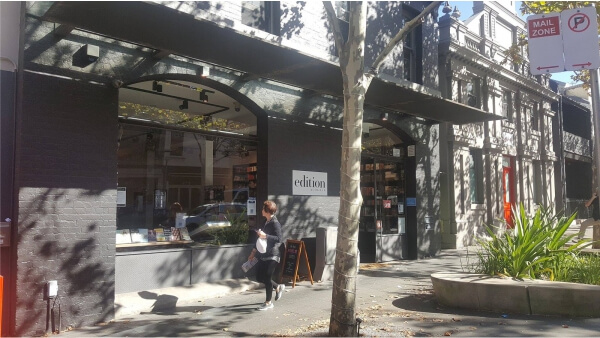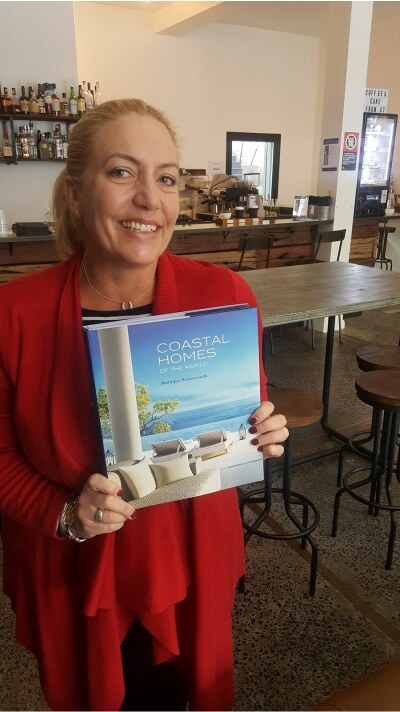 Pictured here Publisher Monique Butterworth with her own book…
Our six month project will be based around my inspirational " Man In The Mirror Keynote" of how a shy, English born man of Jamaican descent who grew up in 2 children's homes in London over eighteen years took chances to try to make something of himself.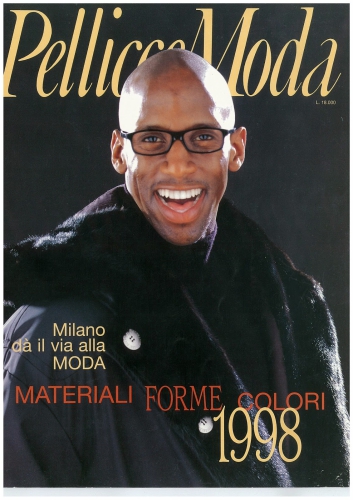 The book will be written from an Inspirational perspective (not preachy) and follow the content and spirit of my Man In The Mirror Keynote ie. Impactful, funny, yet poignant, not taking myself seriously,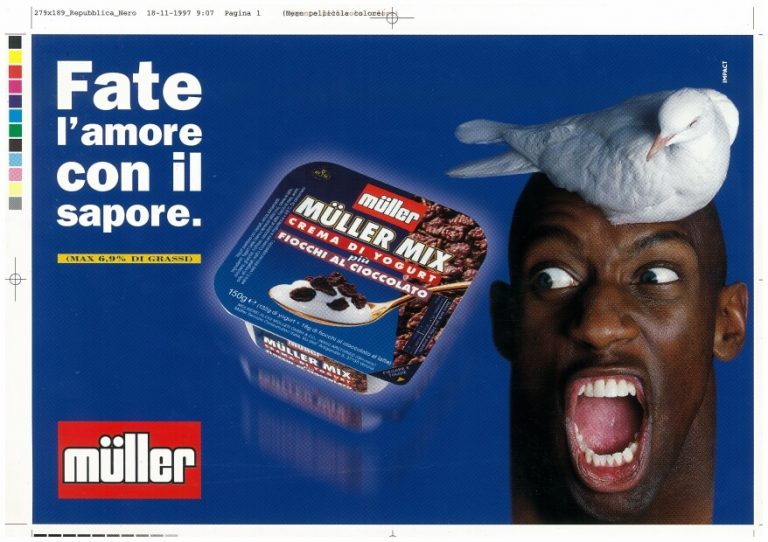 but the message of hope and inspiration seriously.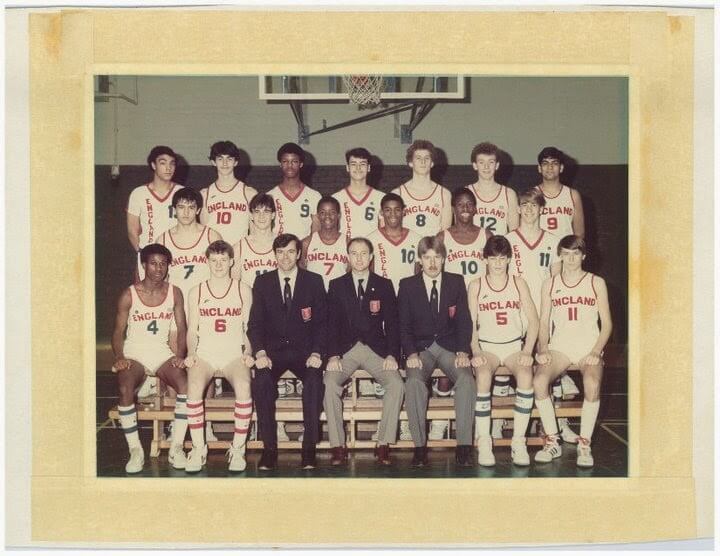 All the while demonstrating and making available to the reader the keys or tools I used for self-reflection, personal empowerment and overcoming adversity whilst utilising humorous or moving stories from my past* by way of illustration. The intention is to reinforce the message of it's not where you start in life but where you're heading to…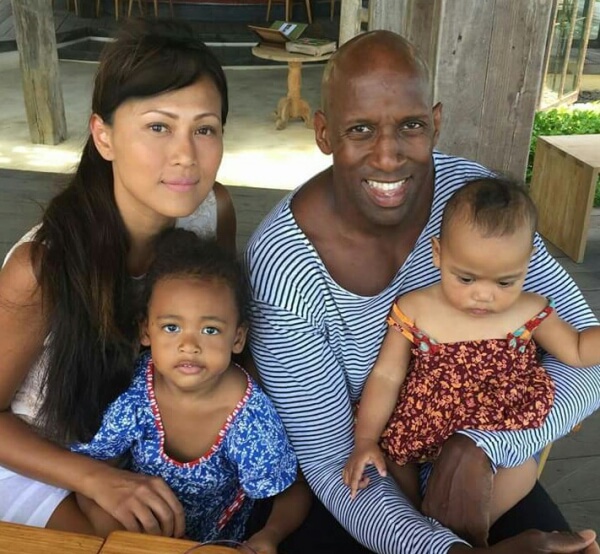 *Travelling and working through Europe, US, and parts of the Asia Pacific. From studying with Food, Nutrition and Meditation masters.
International Don Tolman – author, public speaker, trainer, imaginist, entertainer and experimental nutritional-eating researcher. 
To becoming an International model working with some of the Supermodels such as Naomi Campbell, Linda Evangelista.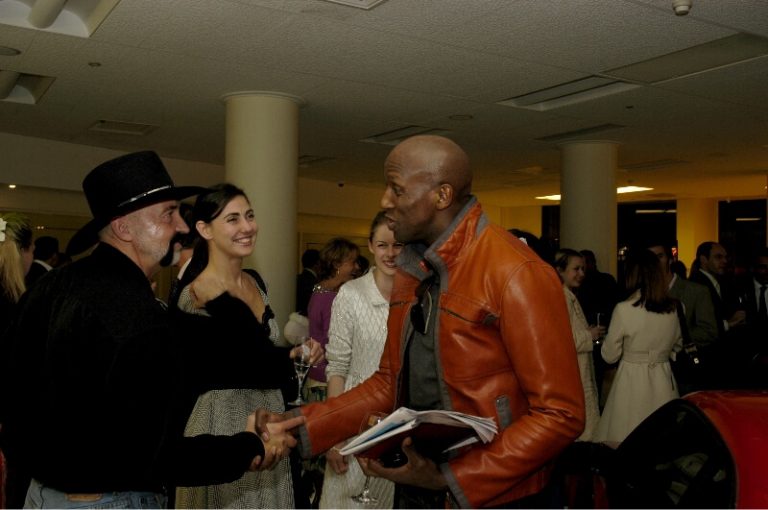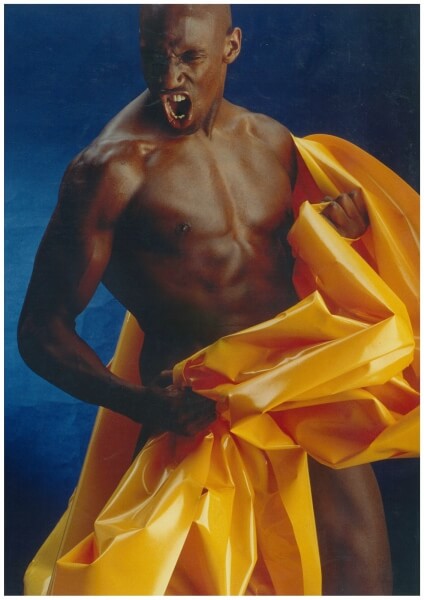 Growing businesses, working with or for many leading national and international celebrities including, INXS, M-People and Madonna. From freelancing for the Australian Tourist Commission looking after International Media to becoming gatekeeper to some of the most high profile club ventures in Australia and Italy – one of which was voted number 3 in the world.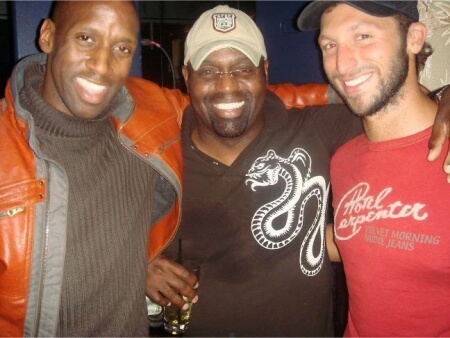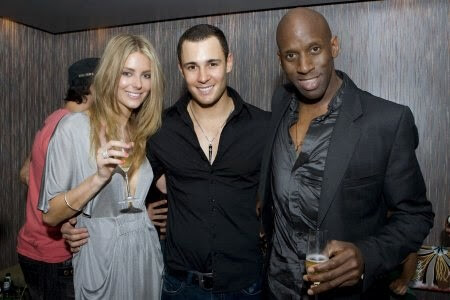 The project is now completed! Special thanks goes to my Publisher, the New Holland Publishing team; thank you Monique Butterworth (Publisher) for approaching me to share my story and Fiona Schultz (MD) for supporting Monique decision and pulling out all the stops to make this a success. Very Special thanks to my family who inspire me, back me and put up with me including being antisocial at times, Mark Carter for allowing me to gatecrash his photo shoot in which his photographer https://robbievphotos.com delivered my front cover shot. Finally, and very importantly thank you to, my sister and brother, all those children and staff members (including my parents)in the orphanages who did their very best with me and everyone else who has supported me along this amazing journey so far x.