2018 Australian Training Awards Opening Inspirational Keynote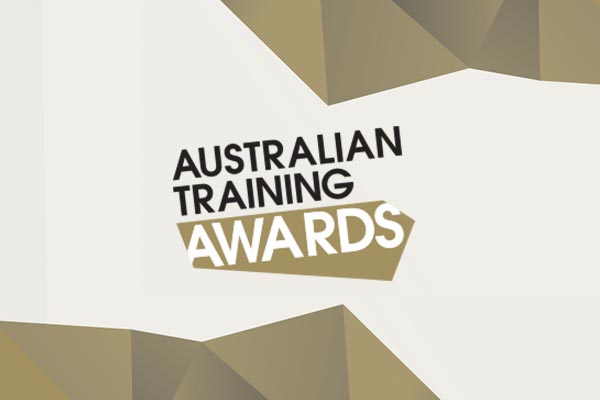 Client: Department of Education & Training 
Topic: Inspirational Keynote Presentation – Soul Survivor Book 
Role: Opening Keynote  –  instead of pumping the audience up. The role was to provide the audience with the tools from my story in such a way that they will inspire themselves.
On the way to deliver the Opening Inspirational Keynote to this years' Australian Training Awards. Commencing in 1994, the Australian Training Awards are the peak, national awards for the vocational education and training (VET) sector, recognising individuals, businesses and registered training organisations for their contribution to skilling Australia…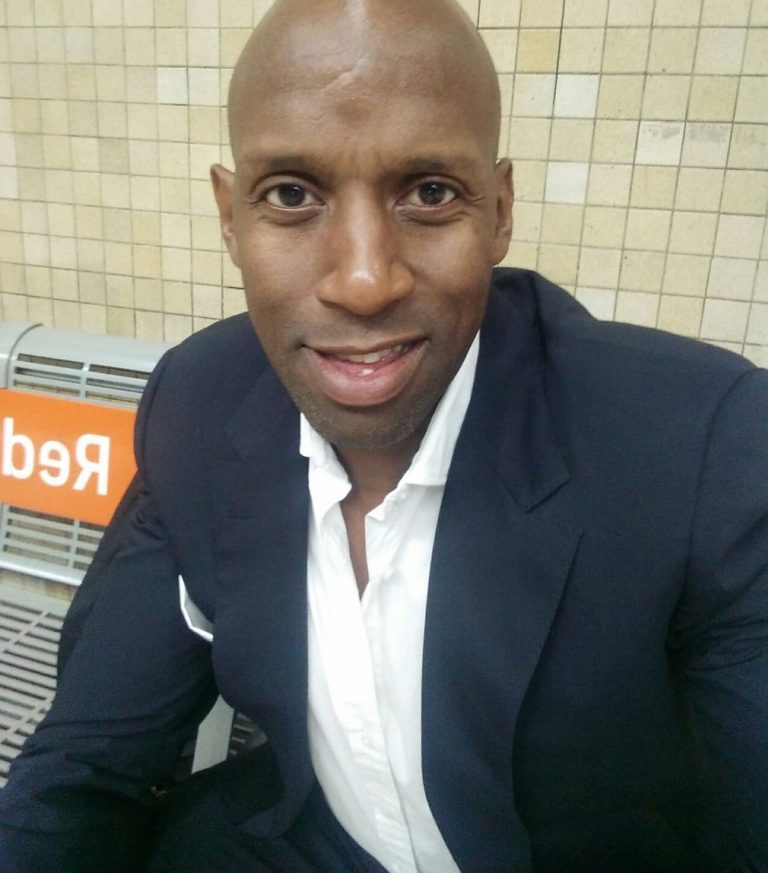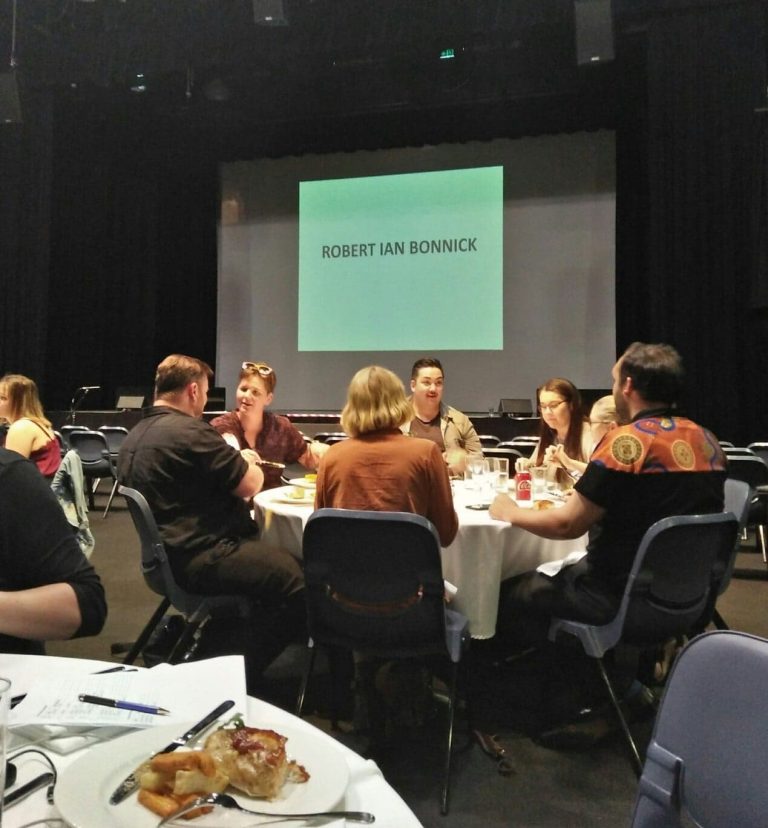 Sneak peak from my table. The room is almost full and i'm about to go on…no time to finish my main (don't really like to speak on a full stomach anyway).
Before l go out on stage despite having a base and framework to work from, l always remind myself "how can l be of most value to the room?". Either way i'm guided intuitively by the room, the sentiment and vibe which l feel from the people therein hence the reason that none of my presentations are ever precisely the same.
The majority of the Awards are the culmination of the state and territory training awards with winners from each state and territory eligible to compete at the national level in aligned categories. There are also seven award categories available by entering directly.
Through showcasing best practice the Awards' Real Stories Real Achievements video series, promote continuous improvement and innovation in the design and delivery of VET which has led to national and international awareness and respect for Australia's VET sector and skilled-based careers.
The Awards are held annually in November in a different state or territory. This year's Australian Training Awards were held in Sydney, New South Wales, on Monday 12 November at the Southern Cross Catholic Vocational College.
It's a wrap!
As a speaker l always ask myself how did l go, what could l have done better and where are the improvement points. As an #InspirationalSpeaker none of presentations are exactly the same!